At Bountiful Life, we address the cause of your pain, not just the symptom. We believe that education is a big part of your success. Call today!
Welcome to Bountiful Life in Ankeny. Chiropractic care is one of the most important aspects of healthcare in order to achieve optimal health. This article is designed in order showcase how our Ankeny chiropractor can provide beneficial care for both you and your loved ones.
At Bountiful Life, Ankeny chiropractor Dr. Mike LaBounty and his team create a safe, secure and effective atmosphere for your family to heal. Discover the difference Gonstead chiropractic care can make in your life!
Bountiful Life
Chiropractic care is based off the concept of eliminating a misalignment of the spine. A properly aligned spine helps ease many different physical conditions including, but not limited to, muscles strain, pain in the neck or back, and even headaches or migraines. Chiropractors use a strategic and effective approach in order to reposition a misaligned spine back to its correct shape.
HOW CAN CHIROPRACTIC CARE IN Ankeny HELP YOU?
Most people are under the impression that chiropractic care is only for back pain. This is a common misconception as issues such as carpal tunnel, ear infections, work injuries, car accidents and many more can be treated through a chiropractic approach.
Our team at Bountiful Life is dedicated to helping you reach optimal health and we look forward to meeting with you in order to design a personalized plan that meets your needs.
Common Symptoms Chiropractic May Help...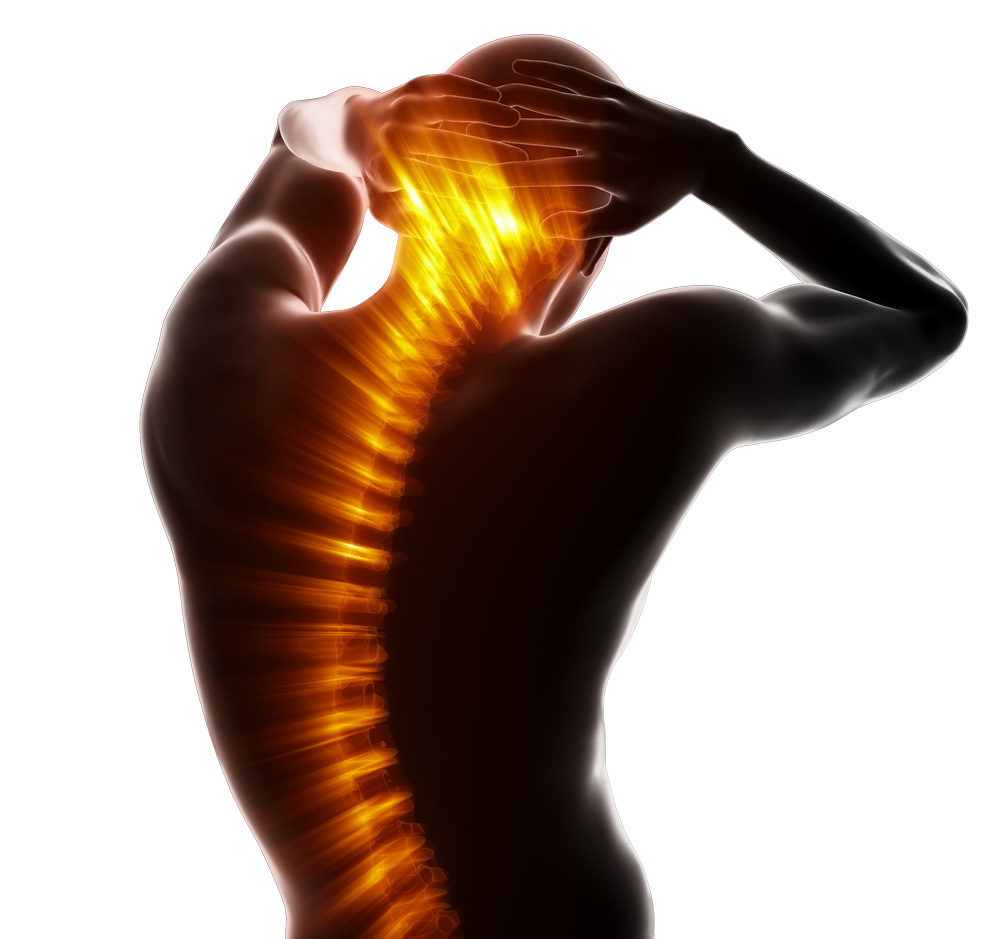 OFFICE HOURS
Monday
6:00am - 6:00pm
---
Tuesday
6:00am - 6:00pm
---
Wednesday
6:00am - 6:00pm
---
Thursday
6:00am - 6:00pm
---
Friday
6:00am - 6:00pm
---
Saturday
8:00am - 12:00pm
---
Sunday
Closed
Bountiful Life
1310 SW State Street Suite B
Ankeny, IA 50023
(515) 965-8280
HONORING FAMILIES AT Bountiful Life

Choosing our Ankeny chiropractors for care is about more than just relieving your pain and symptoms - when you're a part of our practice, you're a part of our family. While we aim to help you achieve your best health possible, we also want your family to experience peace, joy, and healing each visit in our office!

As a 100% Gonstead chiropractic care practice, Dr. Michael LaBounty & Dr. Michael Miller are skilled in providing what is often referred to as the "gold standard" in care to patients of all ages - from babies to senior citizens and everyone in between. We understand the path to health can be difficult for many, but we want you to know that we, along with God, will be by your side every step of the way.

GOING BEYOND CHIROPRACTIC

Our goal is to help patients get better as quickly as possible by using the most effective technique available - Gonstead. In addition to chiropractic adjustments for all ages, we're proud to offer nutritional products for patients who need help resetting their body from the inside out.

Our doctors are also very skilled in extremity adjusting. Dr. Mike teaches on extremity adjusting to other doctors and students!

INSPIRING THE NEXT GENERATION

In addition to helping patients feel better and heal better, Dr. Mike works with two renowned chiropractor colleges in the area and uses Bountiful Life as a teaching facility. We regularly have chiropractic interns and students viewing our care techniques to help them on their journey to spreading healing, naturally.
Components of the Gonstead System