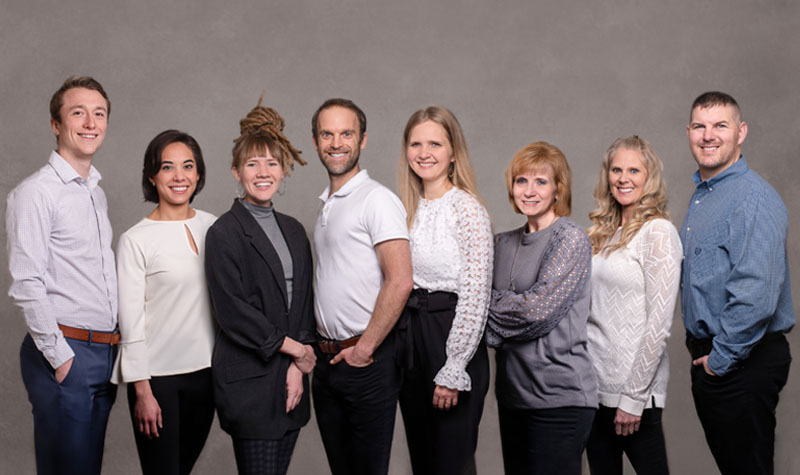 Holistic Wellness In Ankeny IA
From the moment you arrive, you'll know this is the place for you. We are here to exceed your healthcare expectations.
We provide patients with positive holistic wellness experiences designed to enhance and improve their lifestyles.
Bountiful Life
We specialize in holistic wellness care for the entire family-from prenatal to pediatric to adults and seniors, we offer care for all.
Our collaborative, compassionate team of specialists offers coordinated care to help you experience the hope and joy in healing. Whether you are seeking chiropractic care, nutrition support, functional medicine, massage, Rolfing®, or emotional wellness, our team of care providers are here for you.
Experience hope for a healthier, happier, more abundant life at Bountiful Life.
Who We Care For
We care for patients of all ages—from the youngest member of your family to the oldest—in the Ankeny and Greater Des Moines Metro communities.
Pregnant mothers

Babies
Children
Athletes
Those experiencing physical discomfort & injuries
Those seeking nutritional support & coaching
Those seeking emotional support & healing
OUR APPROACH
At Bountiful Life, we are redefining healthcare by providing a new approach to wellness and holistic care.
Our team is passionate about your journey and provides solutions to address the root problems of your health concerns. Our care goes beyond offering pharmaceutical solutions to help you achieve abundant health.
ABUNDANT LIFE
When our physical, emotional, and spiritual selves are in sync, we can experience a deeper sense of purpose, joy, and fulfillment in all aspects of our lives. This alignment allows us to tap into our inner strength and wisdom, enabling us to live more authentically and make choices that are in alignment with our values and beliefs. By nurturing our body, soul, and spirit, we can unlock our full potential and live a life that is truly bountiful.