Nutrition Support In Ankeny IA

Welcome to Bountiful Life's Nutrition Services! We are dedicated to helping you achieve optimal health and wellness through personalized nutrition solutions. Our team of experienced nutritionists in Ankeny IA are here to guide you on your journey to better nutrition and overall well-being.
---
Our Services
We are proud to offer a wide range of nutrition support services designed to meet the unique needs of individuals and families. Our experienced providers are dedicated to providing exceptional care and empowering you to achieve optimal health and well-being.
Here are some of the specialized nutrition support services we offer:
Our nutrition coaching services are designed to provide you with the knowledge, tools, and accountability you need to make sustainable changes in your eating habits. Our coaches work closely with you to create a customized nutrition plan that aligns with your goals and preferences. Whether you're looking to lose weight, manage a specific health condition, or improve your overall well-being, our coaches will guide you every step of the way, offering ongoing support and motivation.
At Bountiful Life, we offer Nutrition Response Testing, a non-invasive method to assess your body's nutritional needs. Our certified practitioners use this technique to identify underlying nutritional imbalances or deficiencies that may be impacting your health. Through gentle testing of your body's reflexes, we can determine which nutrients your body needs for optimal function. Based on the results, we develop personalized dietary recommendations and may suggest whole-food supplements to support your nutritional needs.
Our Focused Nutrition Support service is designed for individuals with specific nutritional needs and goals. Whether you're managing a chronic condition, aiming to enhance athletic performance, or seeking specialized dietary support, our experts will create a personalized plan tailored to your unique requirements. We provide ongoing guidance, monitoring, and adjustments to ensure you stay on track and achieve the best possible outcomes.
Our chiropractors understand the important role nutrition plays in overall health, and they integrate nutritional support into their chiropractic care plans. By addressing both the structural and nutritional aspects of your health, our chiropractic nutrition support aims to optimize your well-being and help you achieve lasting results.
At Bountiful Life, we believe that nutrition is a vital component of holistic health and wellness. Whether you need general guidance, specific nutritional assessments, personalized support, or a combination of services, our dedicated team is here to empower you on your journey to optimal health. Experience the transformative power of nutrition support and unlock your full potential with us.
---
Our Approach in Ankeny IA
Our approach is rooted in evidence-based practices and a deep understanding of the impact that food and nutrients have on our bodies. We provide comprehensive nutritional assessments, taking into account your medical history, dietary habits, and personal goals to develop a sustainable nutrition plan that suits your lifestyle and preferences.
Our services cover a wide range of areas, including weight management, disease prevention and management, sports nutrition, digestive health, and prenatal nutrition. We believe that education is key to making lasting changes, so we provide you with the knowledge and tools necessary to make informed decisions about your diet and nutrition.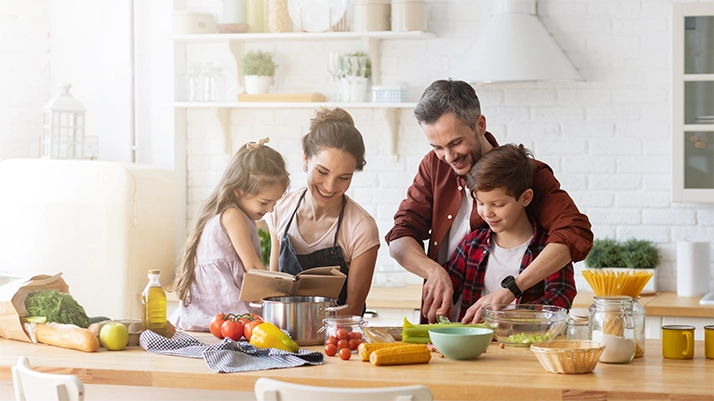 ---
Who Can Benefit from Nutrition Services?
Our nutrition support services are suitable for individuals of all ages and backgrounds. Whether you're seeking guidance for weight management, addressing specific health concerns, or simply looking to improve your overall wellness, our team is here to provide you with the tools and support you need to succeed.
OFFICE HOURS
Monday
6:00am - 6:00pm
---
Tuesday
6:00am - 6:00pm
---
Wednesday
6:00am - 6:00pm
---
Thursday
6:00am - 6:00pm
---
Friday
6:00am - 6:00pm
---
Saturday
8:00am - 12:00pm
---
Sunday
Closed