Functional Medicine in Ankeny IA

Welcome to Bountiful Life, your trusted destination for functional medicine services in Ankeny IA. We are committed to providing comprehensive and personalized care that addresses the root causes of your health concerns and empowers you to achieve optimal well-being.
---
OUR SERVICES
Our functional medicine services encompass a wide range of specialties and modalities, including advanced laboratory testing, lifestyle interventions, stress management techniques, and more. We take the time to thoroughly assess your health history, conduct comprehensive evaluations, and utilize state-of-the-art diagnostic tools to gain a deeper understanding of your unique needs.
At Bountiful Life, we believe that true healing involves treating the whole person - body, mind, and spirit. Our functional medicine approach allows us to address the interconnectedness of these elements and provide you with a comprehensive and integrative healthcare experience.
---
Our Approach in Ankeny IA
Our team of experienced functional medicine practitioners takes a holistic approach to healthcare, focusing on the underlying imbalances in your body's systems rather than simply treating symptoms. By identifying and addressing the root causes of your health issues, we can create a customized treatment plan that promotes long-lasting results and improved quality of life.
We prioritize personalized care, tailoring our treatments to your specific needs, preferences, and goals. Our practitioners work closely with you, serving as partners in your journey to optimal health.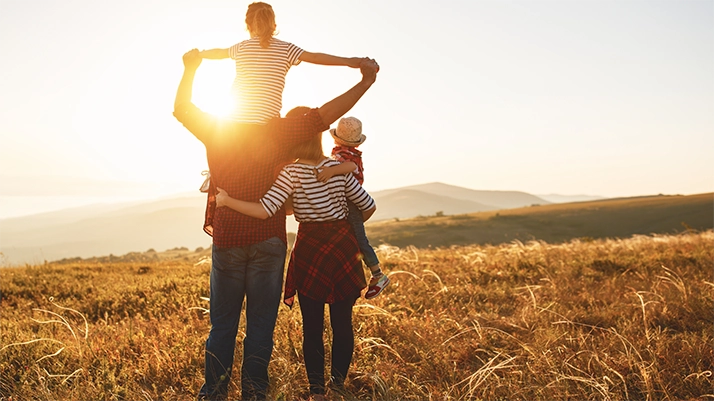 ---
Who Can Benefit from Nutrition Services?
Anyone struggling with chronic pain, hormonal imbalances, digestive disorders, autoimmune conditions, or other complex health issues, can benefit from our functional medicine approach to help you regain control of your health.
OFFICE HOURS
Monday
6:00am - 6:00pm
---
Tuesday
6:00am - 6:00pm
---
Wednesday
6:00am - 6:00pm
---
Thursday
6:00am - 6:00pm
---
Friday
6:00am - 6:00pm
---
Saturday
8:00am - 12:00pm
---
Sunday
Closed