SpineSTRONG at Bountiful Life In Ankeny IA


In each 10 minute session, Dr. Miller will work closely with patients, discussing their health and wellness goals while providing simple resistance movements that will move patients closer to those goals.
---
SpineSTRONG in Ankeny IA
Program Features:
Spine-friendly strengthening exercises
Use of resistance bands and body weight for most exercises
Low intensity, not "work-out" focused
Great for all ages and fitness levels!
Customized for each individual
Lead by Dr. Miller, who holds a Master's Degree in Exercise Science, and has previous experience as a Personal Trainer and Collegiate Strength Coach!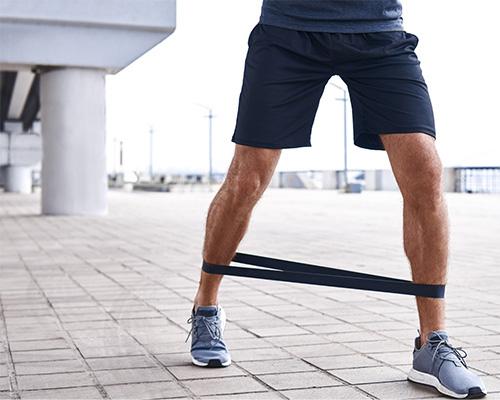 SpineSTRONG Example Session
SpineSTRONG Session - Pregnancy
---
Are you interested in a SpineSTRONG session at Bountiful Life? Take a look at Dr. Miller's office hours and give our team a call at (515) 965-8280 today!
OFFICE HOURS
Monday
6:00am - 6:00pm
---
Tuesday
6:00am - 6:00pm
---
Wednesday
6:00am - 6:00pm
---
Thursday
6:00am - 6:00pm
---
Friday
6:00am - 6:00pm
---
Saturday
8:00am - 12:00pm
---
Sunday
Closed