Insurance and Payment Policy
Bountiful Life Payment Policy
Bountiful Life is out-of-network for all health insurance plans and requires full payment on the day of your appointment (via cash, check, or credit card). This allows us to provide you with high-quality personalized care.
Insurance Claims with Reimbursify
You may still be eligible for benefits to help cover the cost of your appointments. Bountiful Life has partnered with Reimbursify to make it easy for you to file claims for your out-of-network benefits. Reimbursify allows you to file claims online or from your phone within minutes. This service is available for visits with any of our chiropractors. Bountiful Life can provide you with a detailed receipt (known as a "superbill") with the necessary information to file a claim with Reimbursify.
*If a check is returned due to insufficient funds, a $30 finance fee will apply.
Reimbursify For Patients In Ankeny IA
Reimbursify is the fastest, surest way to claim your money back, when your practitioner doesn't accept your insurance plan. Use our mobile app to submit healthcare reimbursement claims in Ankeny, IA, and keep track of them every step of the way.
Say goodbye to paper forms, snail mail and phone calls
Simplify all of your out-of-network claims. File your first claim free!
Claim your money back in seconds with our mobile app

You pay your practitioner and receive a receipt (also known as a "superbill")
You use our mobile app to submit a reimbursement claim to your insurance company
We update you on the status of your claim
You receive a reimbursement check from your insurance company (or an equivalent amount applied to your OWN deductible, if applicable)
Submit For Out-Of-Network Health Insurance Reimbursement
In Less Than A Minute For You And Your Family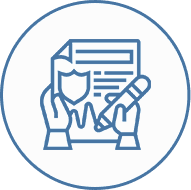 Accepted Everywhere
Works with *ANY* Private Insurance Company. (Does not work with Medicaid or traditional Medicare.)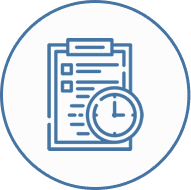 Quicker Processing
Your claim is optimized to get processed as fast as possible.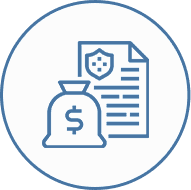 Reimbursement is Sent to You
The money you get back will be sent directly to you from your insurance company. Reimbursify never takes a percentage of your reimbursement!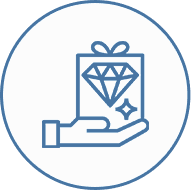 Guaranteed Delivery
Your claims won't get "lost in the mail"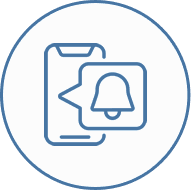 Claim Status Updates
We keep you up to date, every step of the way, as your claims are processed by your insurance company.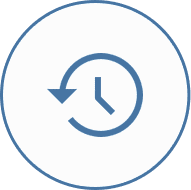 Claims History
View every claim you have ever submitted in one place, including the status of each one.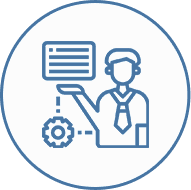 We Keep Score for You
We automatically update the status of your out-of-network deductible as your claims are processed, so you know exactly when you will be getting money back from your insurance company.